Funeral Flowers:

Bespoke Tributes 2

All bespoke and speciality tributes are hand made by our in house team. We are lucky enough to employ one of the countries leading funeral design florists.

Nothing is too difficult, we can copy photographs and pictures with sublime accuracy. All funeral flowers are for Nottingham and National|UK delivery or collection.

Only show in stock items?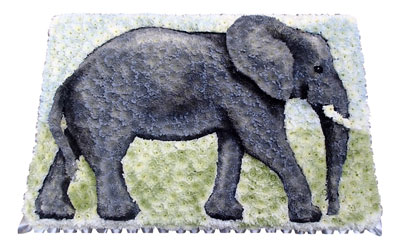 BFT2-1
Bespoke Elephant Tribute
Size: 4 x 3ft (120 x 90cms)
Nottingham Delivery or Collection
National UK Courier Service Available
Please Telephone 0115 9618349 to Clarify Delivery Before Ordering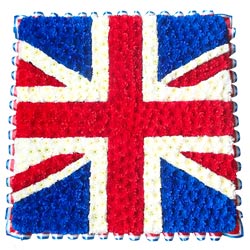 BFT2-4
Union Jack Funeral Flower Tribute
Size: 2 x 2ft (60 x 60cms)
Nottingham Delivery or Collection
National UK Courier Service Available
Please Telephone 0115 9618349 to Clarify Delivery Before Ordering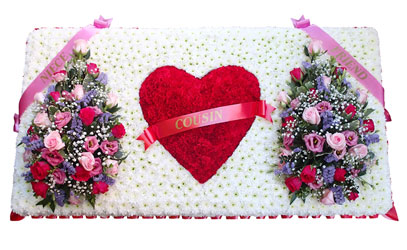 BFT2-2
Bespoke Heart Tribute
Size: 4 x 2ft (120 x 60cms)
Nottingham Delivery or Collection
National UK Courier Service Available
Please Telephone 0115 9618349 to Clarify Delivery Before Ordering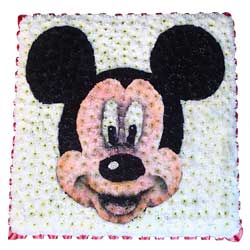 BFT2-3
Bespoke Mickey Mouse Tribute
Size: 2 x 2ft (60 x 60cms)
Nottingham Delivery or Collection
National UK Courier Service Available
Please Telephone 0115 9618349 to Clarify Delivery Before Ordering